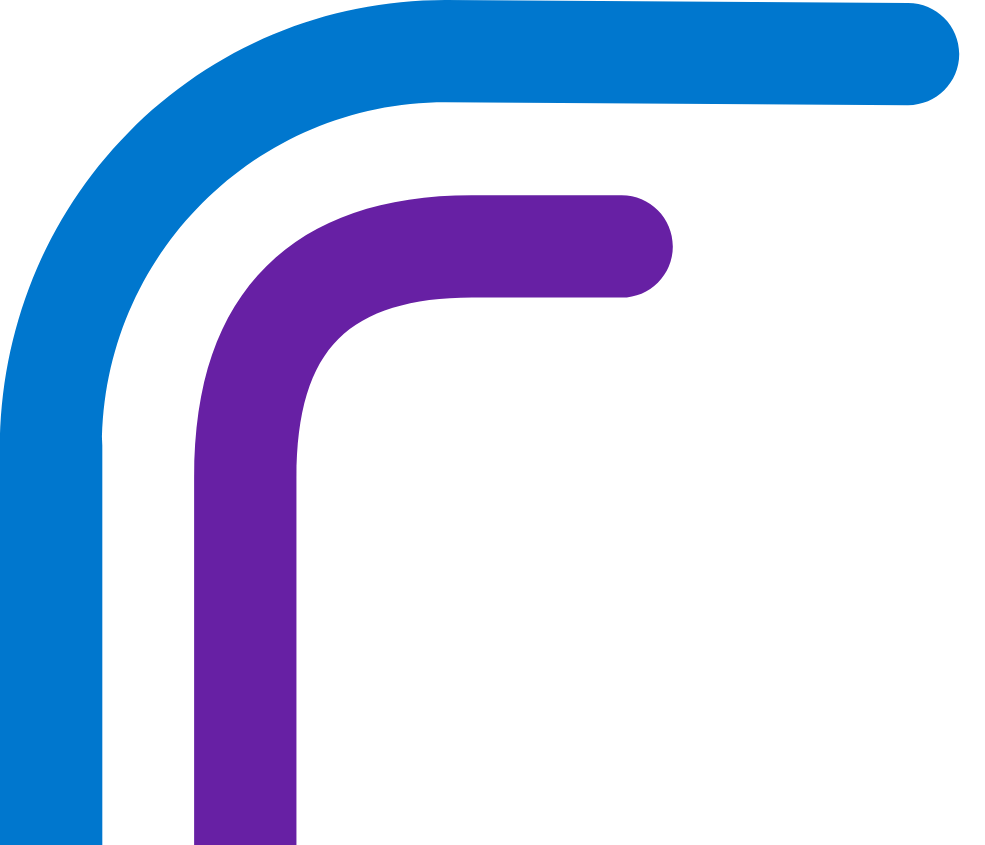 Advocate.
Educate.
Connect.
The Tennessee Pride Chamber works to empower, advance, and promote our individual, small business, corporate, and nonprofit members who share the values of promoting equality and diversity in business and society.
Learn More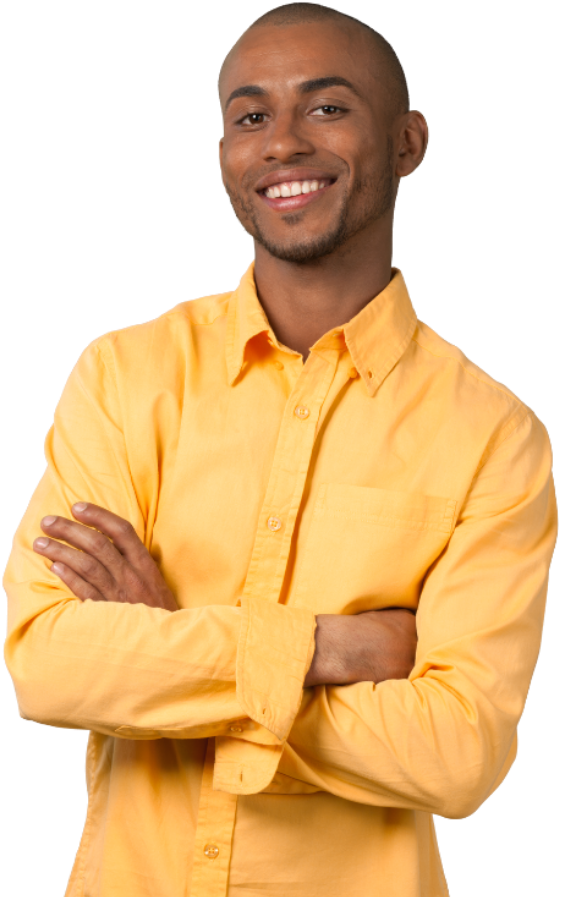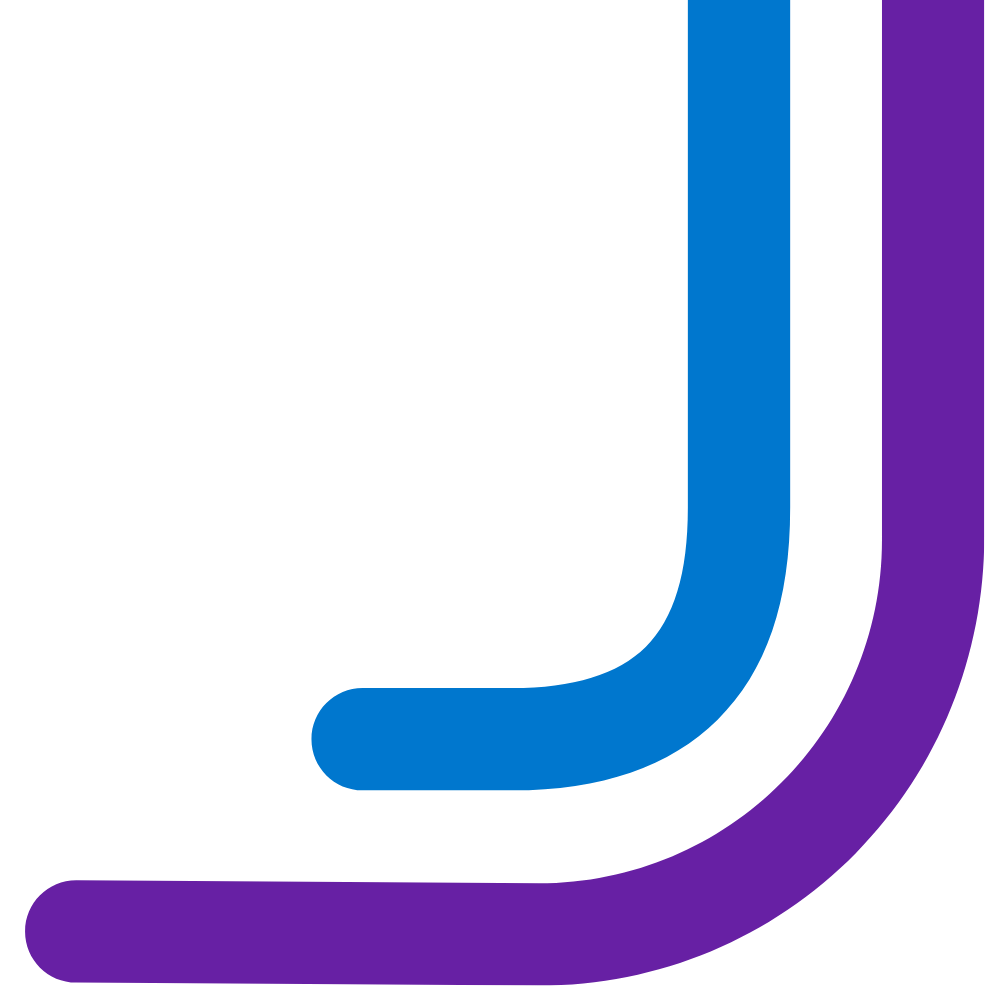 Advocate.
Our aim is to champion the work of LGBTQ+ individuals, small businesses, and nonprofits. We amplify diverse voices and stories that otherwise might not be heard. We fight for equal rights and representation through LGBTQ+ legislative and political support and actions.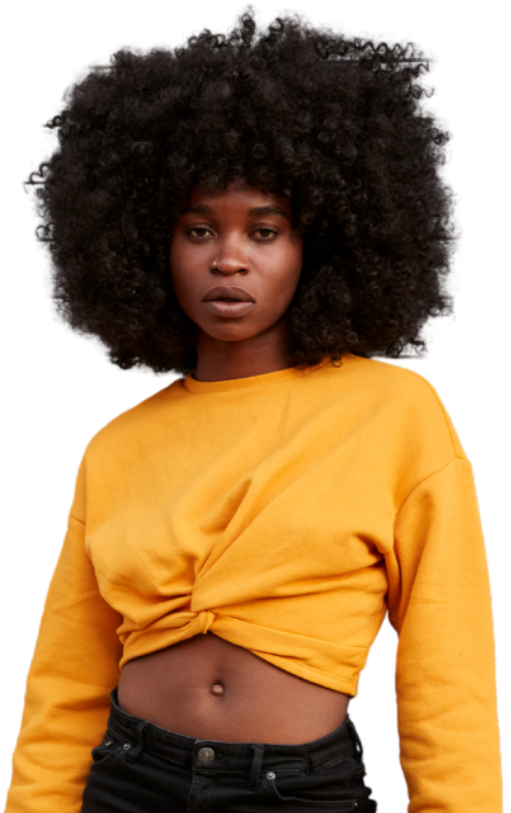 Educate.
Education is a key part of the Tennessee Pride Chamber of Commerce's mission. We proudly offer educational materials and resources to the 400+ businesses, community groups, and individuals represented by the chamber.
Connect.
From networking events, business spotlights to public forums or online surveys, the chamber offers a plethora of opportunities for connecting with others and letting your voice be heard.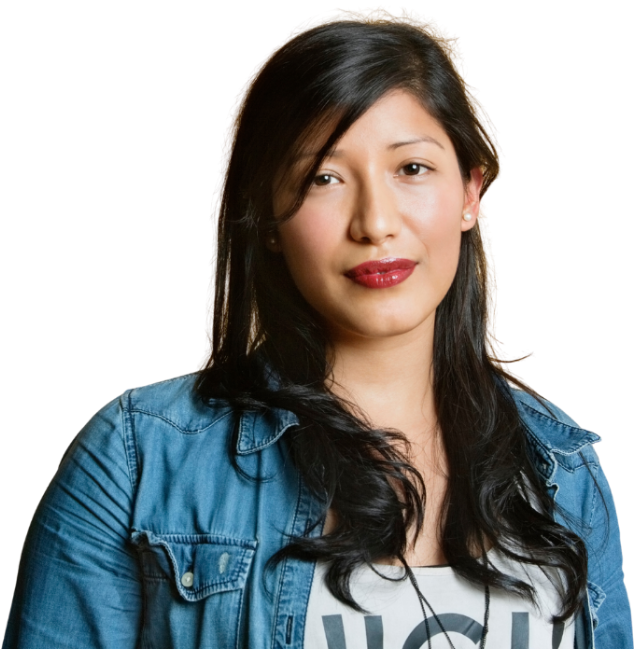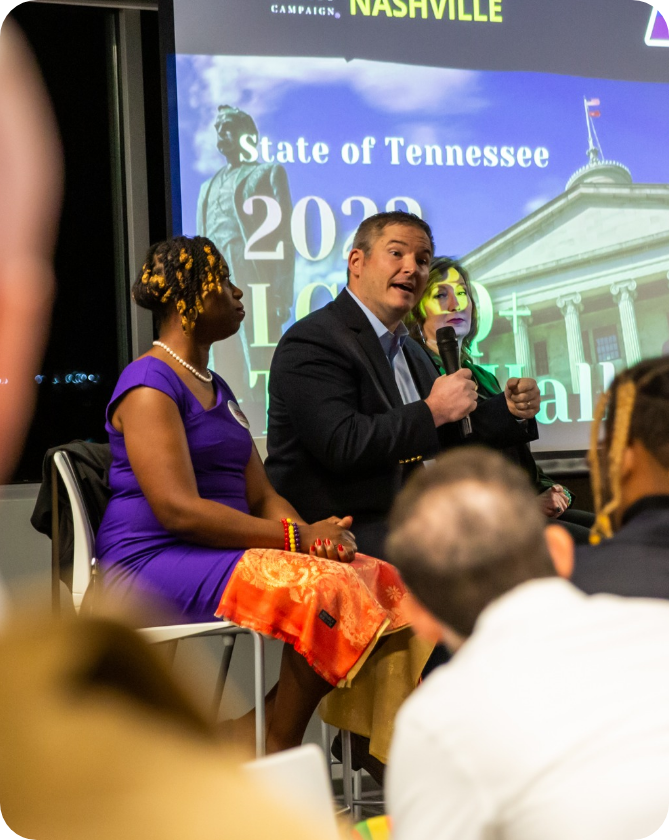 The Chamber's Story
Founded in 1998 as The Nashville Association of Professional Persons (NAPP) the chamber began as a professional networking group. Over the next nine years the group grew and changed, until January 2007 when the group became an LGBT Chamber of Commerce and an affiliate member of the National LGBT Chamber of Commerce.
Read Full Story
Ready to become a member?