| Membership Levels | Students | Networking | Copper | Bronze | Silver | Gold | Platinum | Titanium |
| --- | --- | --- | --- | --- | --- | --- | --- | --- |
| Number of Employees | | | 1-49 | 50-99 | 100-149 | 150+ | 150+ | 150+ |
| Cost | $25 | $150 | $400 | $1k | $2k | $5k | $10k | $15k |
| Non-profit Rate - 20% Discount | | | | | | | | |
| Professional outlet to show support of LGBTQ+ Community | | | | | | | | |
| Included in website directory | | | | | | | | |
| Number of Representatives listed in Directory | 0 | 0 | 1 | 2 | 4 | 6 | 8 | 16 |
| Free admission to monthly LGBT Chamber Member Events | 1 | 1 | 2 | 4 | 8 | 12 | 16 | 32 |
| Member pricing for ticketed events | | | | | | | | |
| Receive members-only newsletter | | | | | | | | |
| Access to members-only Facebook Group | | | | | | | | |
| Ribbon cutting service | | | | | | | | |
| NGLCC LGBTE Certification waived | | | | | | | | |
| Abilty to post jobs, events, Hot Deals, and member to member deals | | | | | | | | |
| Membership sticker to display | | | | | | | | |
| Ability to host Chamber events and mixers | | | | | | | | |
| Eligible for Member Spotlight on Blog and Newsletter | | | | | | | | |
| Corporate Connect ERG Council | | | | | | | | |
| Logo on weekly newsletter | | | | | | | | |
| Social media post on Chamber handles tagging the member | 0 | 0 | 0 | 0 | 0 | 1 | 2 | 4 |
| Access to chamber board and staff as a resource for speakers, panelists, and expertise | | | | | | | | |
Membership Add-Ons
Pride in Business Presenting Sponsor
Pride in Business Title Sponsor
Pride in Business Award Sponsor
Pride in Business Table Sponsor
Taste Presenting Sponsor
Taste Title Sponsor
Taste Supporting Sponsor
Sponsor our Nashville Pride Giveaways
Scholarship for 10 LGBTQ+ owned business to join
Scholarship for 10 individuals to join
Scholarship for 10 Students to join
Scholarship for LGBTE to attend NGLCC Conference
* Criteria must be approved for Student Membership
** Nonprofits can receive a 20% discount on Business Memberships
*** Corporations ( > 150 employees) must join at Gold Business Membership or above
**** Corporate Members are invited to Corporate Connect ERG Council (bi-monthly)
***** LGBTBE certification fee waived for any Business Membership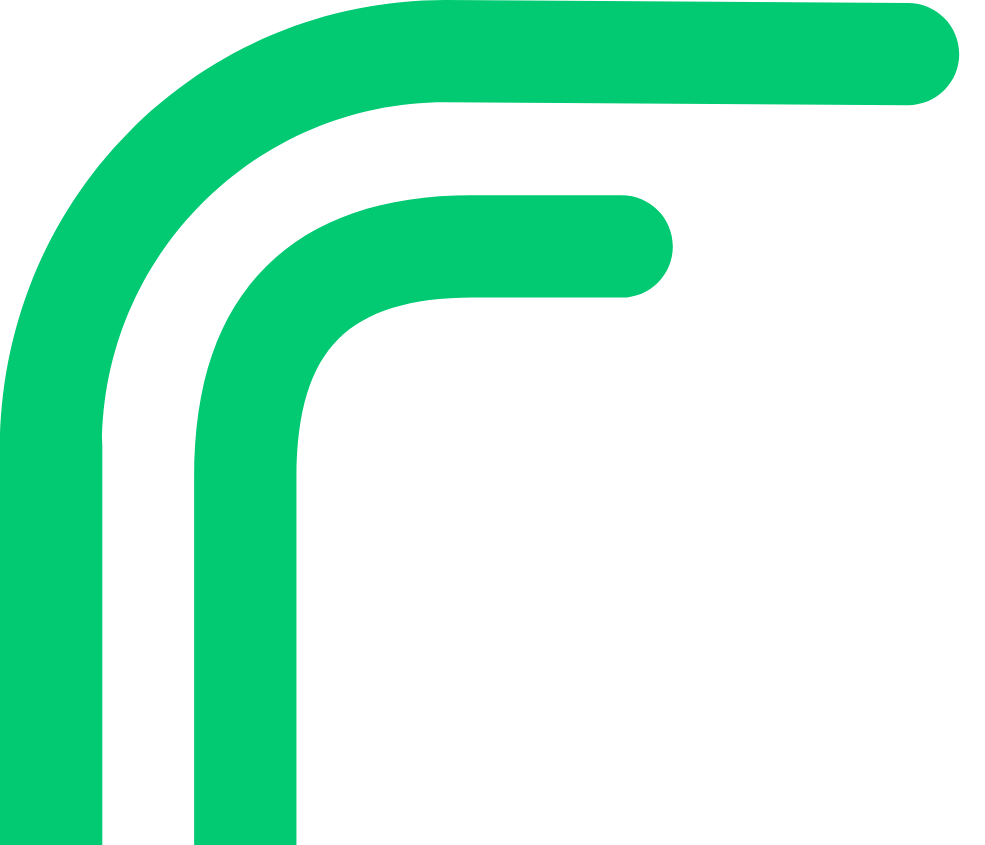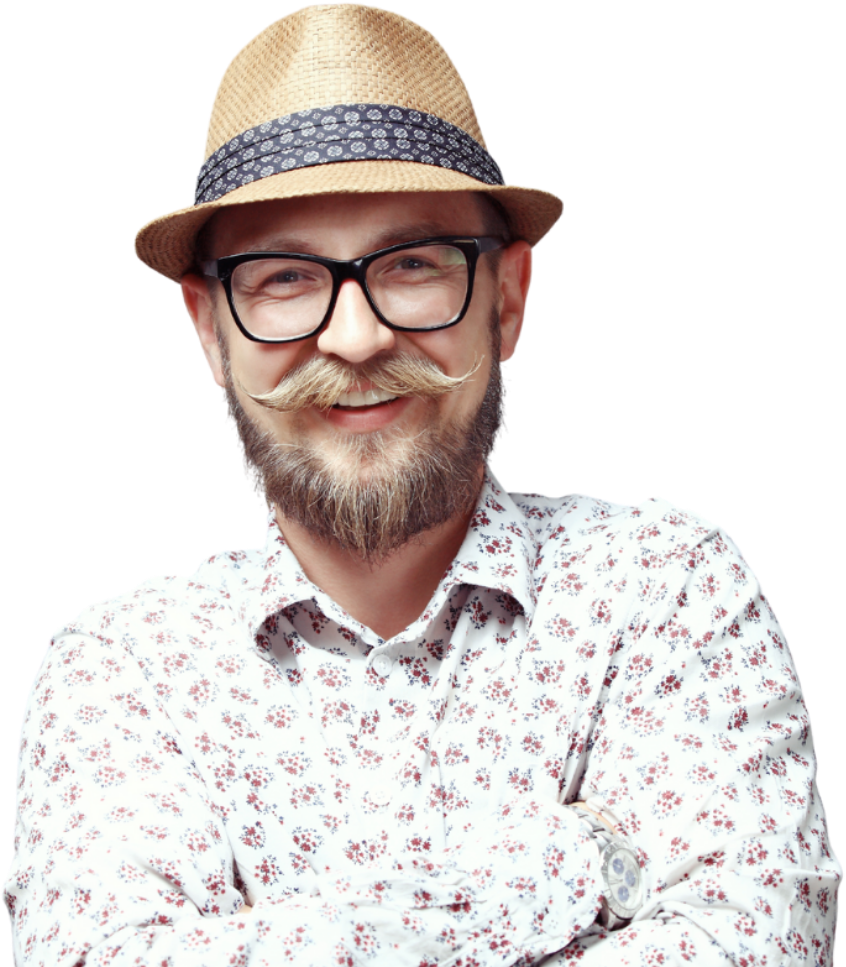 Our Code of Conduct
The Tennessee Pride Chamber of Commerce advances common business interests, economic growth and equality in the workplace and society for its LGBTQ+ members, businesses and allies by providing educational, networking and community building opportunities. The Chamber wants to ensure that these values and standards are maintained with fairness, honesty and common sense. Strong business ethics should form the basis for all of the Chamber's and its member's relationships with employees, customers, partners, competitors, suppliers and colleagues.
Actions that fall short of, or even appear to fall short of, these standards may undermine our integrity, standards of excellence and ultimately our success as an organization. The Chamber's Code of Ethics and Business Conduct reflects the Chamber's existing culture and serves as a guide for our members, directors and employees in their daily activities. In all of our practices, the Chamber is committed to doing the right thing. As a result, both the Chamber and its members have a strong reputation for integrity with their respective customers, business partners and employees.
The following list includes, but is not limited to, conduct that is considered to be in the Chamber's best interests and Chamber members agree to be honor-bound by these standards:
Conducting business with honesty, integrity and fairness with respect to customers and employees alike.
Supporting the values and goals of the Chamber, as well as supporting the LGBT community in general, in a constructive and positive manner.
Being accessible and accountable to customers or clients and make every reasonable effort to act in the customer or client's best interests.
Conducting business with strict adherence to the laws of the state where located and to specific business or professional codes of ethics and in accordance with generally accepted business practices.
Not discriminating based upon race, color, creed, religion, national origin, age, disability, material status, gender, gender expression, gender identity or sexual orientation.
Being responsible at all times for truthful and non-deceptive advertising and promotion regarding their business.
Not using or condoning advertising that is untrue, misleading, deceptive, fraudulent, falsely disparaging of competitors or which contains insincere offers to sell, which may, as a whole, may be misleading or result in misrepresentation by direct statement, inference or omission.
Instilling a work environment characterized by mutual trust and the absence of intimidation, oppression and exploitation, including, for example, sexual harassment, retaliation, verbal or physical conduct designed to threaten, intimidate or coerce, or other abusive conduct creating an intimidating, hostile or offensive work environment.
Ready to become a member?